Doctors & Staff
Meet the experienced and friendly doctors and staff who make Beach Eyecare Optometry a proud provider of vision care products and services in Long Beach.
---
Dr. Bunthay Chorn Tan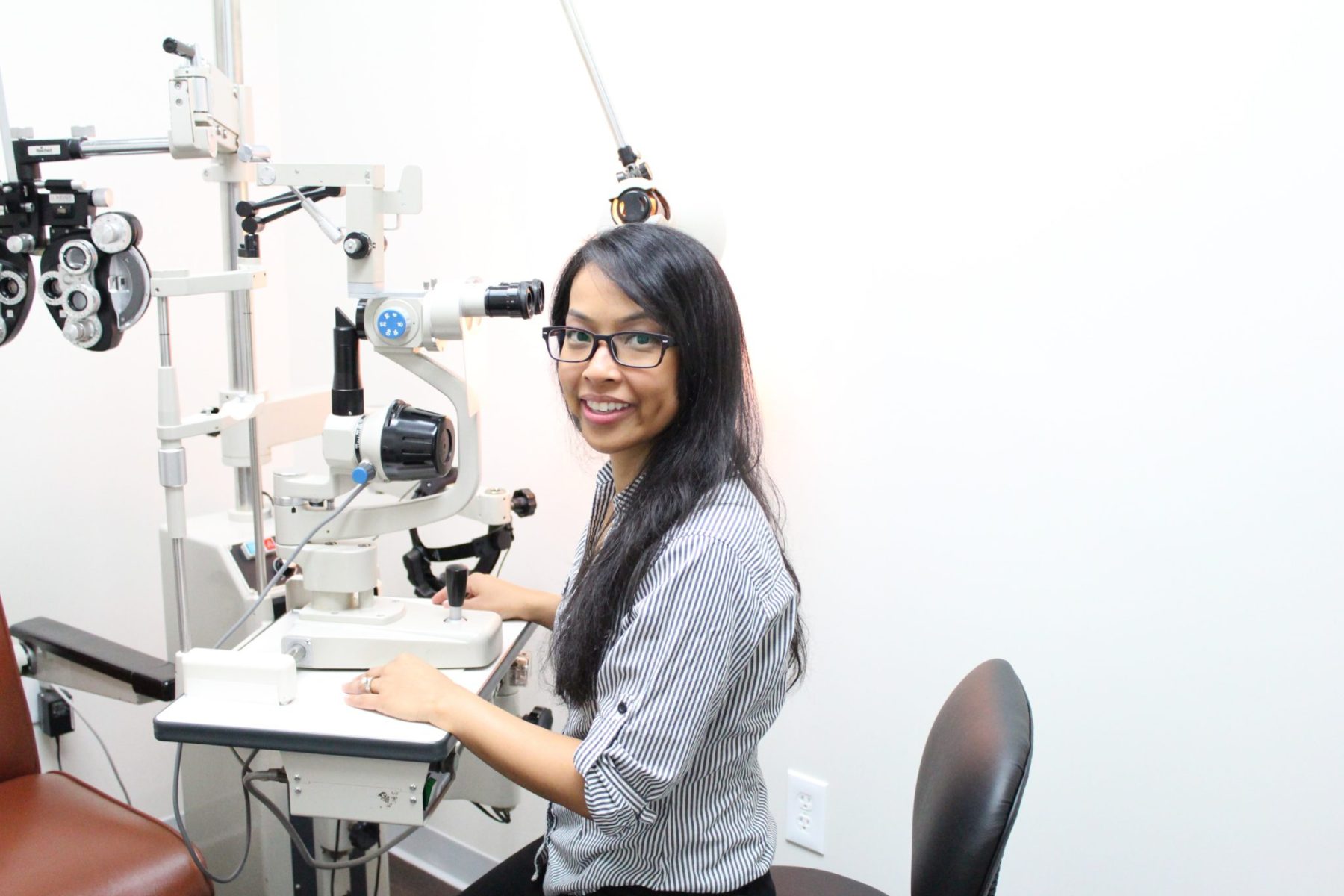 Dr. Bunthay Chorn Tan completed her undergraduate degree in Biology from the University of California, Los Angeles in 2001. She received her Doctor of Optometry degree from the State University of New York College of Optometry (SUNY) in 2006. There she graduated number one in her class and received multiple awards and scholarships for academic and clinical excellence. Her academic achievements and desire to further her knowledge in the field of vision therapy earned her a respected position in the College's Vision Therapy and Rehabilitation Residency. The rigorous one-year clinical residency program focused on didactic as well as clinical training in the evaluation and treatment of visual perceptual deficits, developmental vision anomalies, general binocular and eye movement skills deficiencies, sports vision, complex strabismus, amblyopia, and head trauma. The program also provided training in management of special populations such as infants, pediatrics, and children with special needs.
In addition, Dr. Tan is also certified in Glaucoma treatment and management and in the fitting of overnight orthokeratology (Ortho-K) lenses.
Dr. Tan also received specialty training in comprehensive eye care at Camp Pendleton Marine Base Optometry Clinic in Oceanside, California and ocular pathology at the Lawton Indian Hospital Primary Care Clinic in Oklahoma. The former allowed her to become more proficient in her examination techniques and the latter emphasized conditions such as diabetes, hypertension and glaucoma.
Dr. Tan is a published author and won the award for the Best Article in the Journal of Behavioral Optometry (2007). She has also lectured on numerous occasions on children's visual development.
When she is out of the office, Dr. Tan spends all her time with her two little boys.
---
Dr. Tieng Tan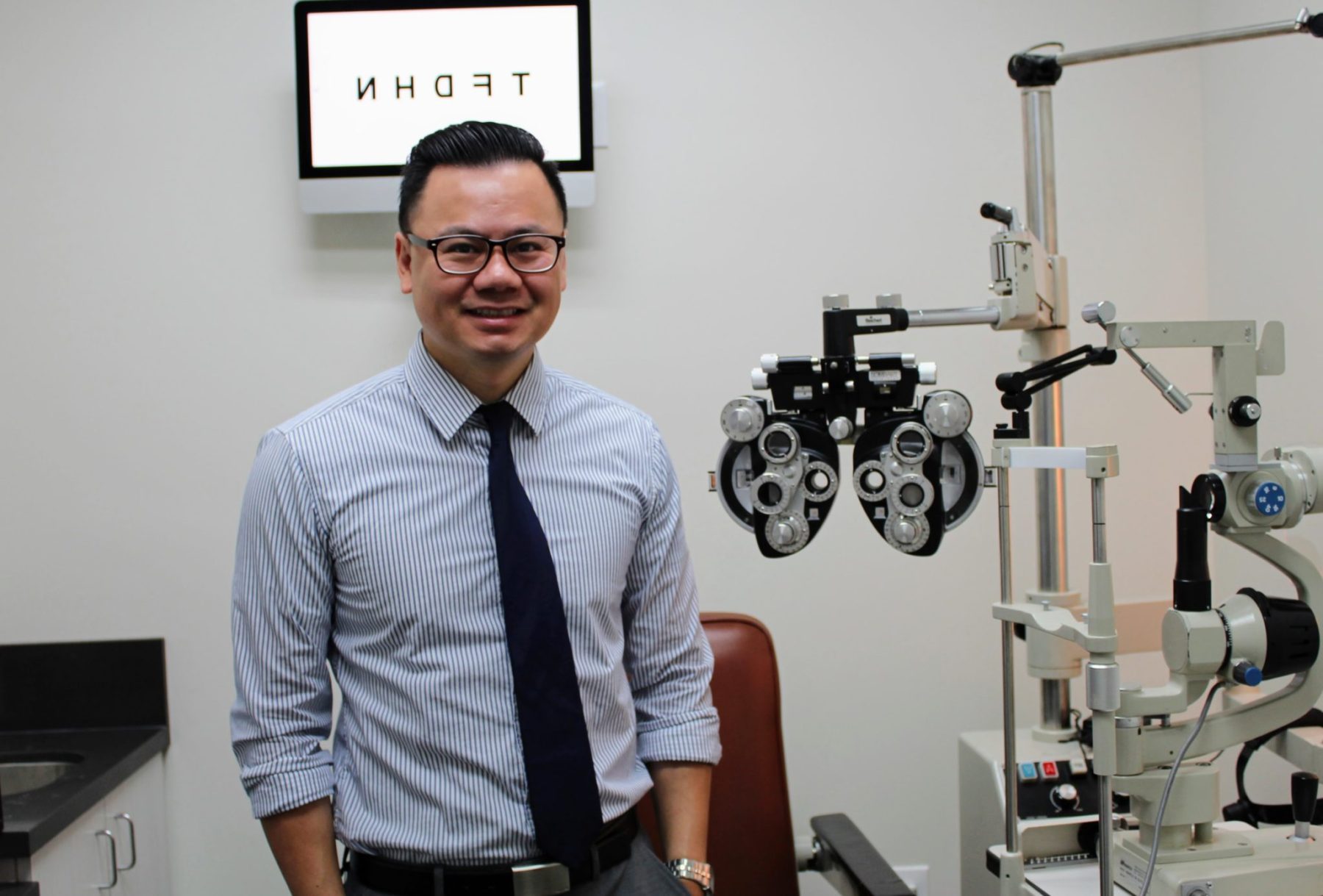 Dr. Tieng Tan is a native of San Gabriel Valley and a graduate of Alhambra High School. He earned his Bachelor's degree in Neuroscience from the University of California, Riverside in 2001. Dr. Tan later earned his Doctor of Optometry degree from the State University of New York State College of Optometry in 2006.
Dr. Tan has received optometric training at Travis Air Force Base in Fairfield, California where he gained experience in contact lens fitting, primary eye care, laser eye surgery, and ocular diseases. He also was trained at Lawton Indian Hospital in Oklahoma where he attained extensive knowledge in glaucoma, cataracts, diabetic retinopathy, and macular degeneration. Dr. Tan has also volunteered and provided eye exams for the Special Olympics.
Dr. Tan is certified to manage and treat Glaucoma. He is also certified to fit overnight orthokeratology lenses. Certification is crucial because the practice of orthokeratology requires an immense deal of technical skill, specialized equipment, and more substantial office time with patients.
Dr. Tan enjoys photography, traveling, and working out.
---
Dr. Sophia Tran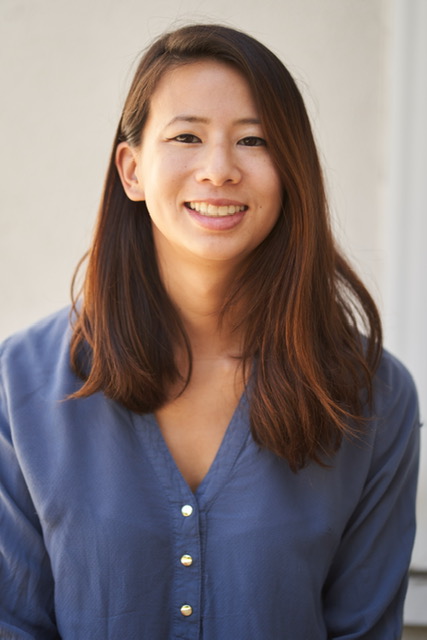 As a native of Orange County, Dr. Tran has always appreciated sunny weather and beaches. She started wearing glasses at an early age and was constantly seeing her childhood optometrist for specialty contact lenses. Every visit resulted in such a positive experience that it ignited her passion to follow a career in optometry herself. As she worked towards this goal, she studied biology and science and eventually moved to Northern California to attend University of California, Berkeley, where she majored in Integrative Biology. She was actively involved in the school's Pre-Optometry Club and worked at different optometry offices to gain more insight to the field.
After college, Dr. Tran left the sunny comfort of California to attend the New England College of Optometry in Boston, Massachusetts, where she earned her Doctor of Optometry Degree. During her training, Dr. Tran was exposed to a range of different clinical optometry settings, such as primary eye care in several community health centers, treated acute anterior segment cases at the Naval Health Clinic of Hawaii, and managed low vision rehabilitation at VA Long Beach and VA Providence. After graduating from optometry school, she returned to Southern California to be with her family and settle down. She is excited to be back in the area where she can hike, rock climb, and explore beaches during her free time. Dr. Tran is a glaucoma-certified optometrist and an affiliate of NVISION Eye Center.
---
Beach Staff: Mayra, Sopheap, Raven